Triglav Studio is a child project of RPG and board games' enthusiasts, established in Dorset UK. We are a small, independent studio with our crew based all around Europe. We are all professionals with experience in different fields, who have decided to combine their skills with love and enthusiasm for their hobby – games – into something solid. We have played or run games most of our lives and based on this experience we want to create games that we and you can enjoy while spending great time in the company of friends. Our name derives from the Slavic god who had three heads, as we had three founders. The ambition of Triglav Studio is to make games worth your time.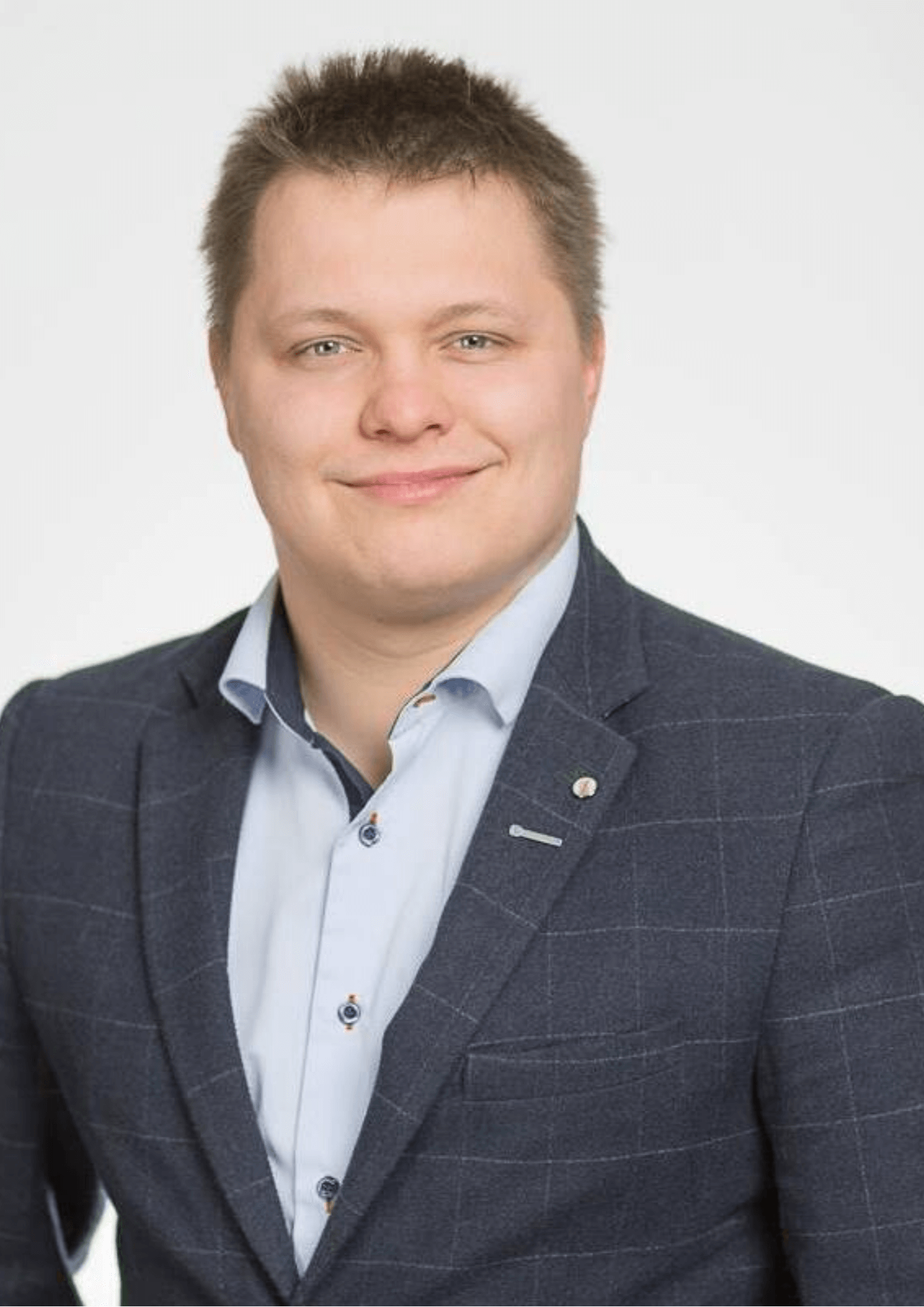 Piotr is a true Game Master in every possible way. He is one the founders of Triglav Studio and our go-to GM. Always wants to be the best in everything. A lawyer by education, a marketer by profession, a gamer at heart. Since he abandoned his nine-to-five job, he has been designing board games for business training courses, managing film productions and 360-marketing campaigns.

Always active. Always working on something new.
The great old one in the studio. He likes fish and sleeping – obviously! Senior game designer and co-owner of Triglav Studio. Started his adventure with board games, computer games and tabletop RPG in the 80s. One day he decided to make and share the joys of gaming by making products for all to enjoy. Thus Triglav Studio was born.
Anastazja 'Nastii' Jaworska
Game Designer & Creative Content Manager
Anastazja 'Nastii', like Xena the Warrior Princess, is a person of many skills. She is the main creative force behind our visuals and designs. Nastii also has DTP experience that we will put to use. She combines her innovative mindset, good observational skills with creative and technical approach. She is also very versatile in terms of gaming: TTRPGs, board games, PC games, LARPs and many more – including different sports! To our studio she joined already with two winning board games designed during game jams (NGJ2014, GGJ2019) and they are waiting patiently for their moment to shine. Besides the work for our studio, she is a core member of polish podcast called Ryzyko Narracyjne that publishes their TTRPG sessions.
Content Writer & Developer
Passionate about old cultures, Slavic heritage, dark fantasy but also space opera and science fiction in general. In addition to entertainment based on a PC, consoles or, of course, a table and dice, you can have him in the nearby forest where he spends time with his friends around the bonfire, also in autumn and winter.
In the summer, as part of relaxation, he does not go to the Canary Islands or Egypt, but to metal music festivals where he conducts cultural discussions about last released albums and enjoys cold cocktails when the heat is pouring from the sky to the accompaniment of percussion blasts and heavy riffs.
A former journalist and editor specializing in scientific and social topics. She worked for Polish Press Agency (PAP) and Polityka Magazine, where she had an opportunity to learn from the best journalists in Poland. Her motto is that all words that don't fit should be removed without hesitation. For Triglav Studio, she creates narrative content and writes dialogues, scenarios, and documents about the story. Anthropologist and documentary filmmaker by the education, which makes her proud and undoubtedly influences everything she writes.
Autodidact, construction engineer by education, artist by heart. Since the early ages fascinated about castles, dragons and everything that evolves around fantasy genre. Constantly inclined towards self-development and learning. In art of creation he uses all the available tools starting from traditional pencil, clasic digital painting programs to 3D software. Passionate about MMORPG and movies.
Passionate about games of all kinds. He has been fascinated by board games since he was a child, but the discovery of Role-Playing Games showed him his true gaming love. In Role-Playing Games, he is most fascinated by mechanics, rules and their connection with the game world. He loves to analyze games in depth and brake them apart. Outside of games, he is an animal lover and an avid reader of books and comics.
Technical & Web Dev Specialist
Extremely positive and optimistic person. He approaches to everything with a smile on his face and all the problems he ever encounters are merely challenges to overcome. Passionate about IT and new technologies, but his heart has a secret place for games! Especially the ones settled in fantasy and sci-fi genre. Patryk is a very hardworking person striving every day to broaden his skill and knowledge and to be a better person in general. 
At Triglav Studio he is responsible for all the technical stuff, also adding some experience in the fields of digital marketing, PR and SEO. Main area of expertise evolves around web development and the website you are currently on is his proud creation. 
Creator and founder of FanLore.pl – one of the biggest polish amateur fanfic and novel writers base site.
Interesting and fun facts! (well... mostly)